The Cool Kids Humvee (Low Stock)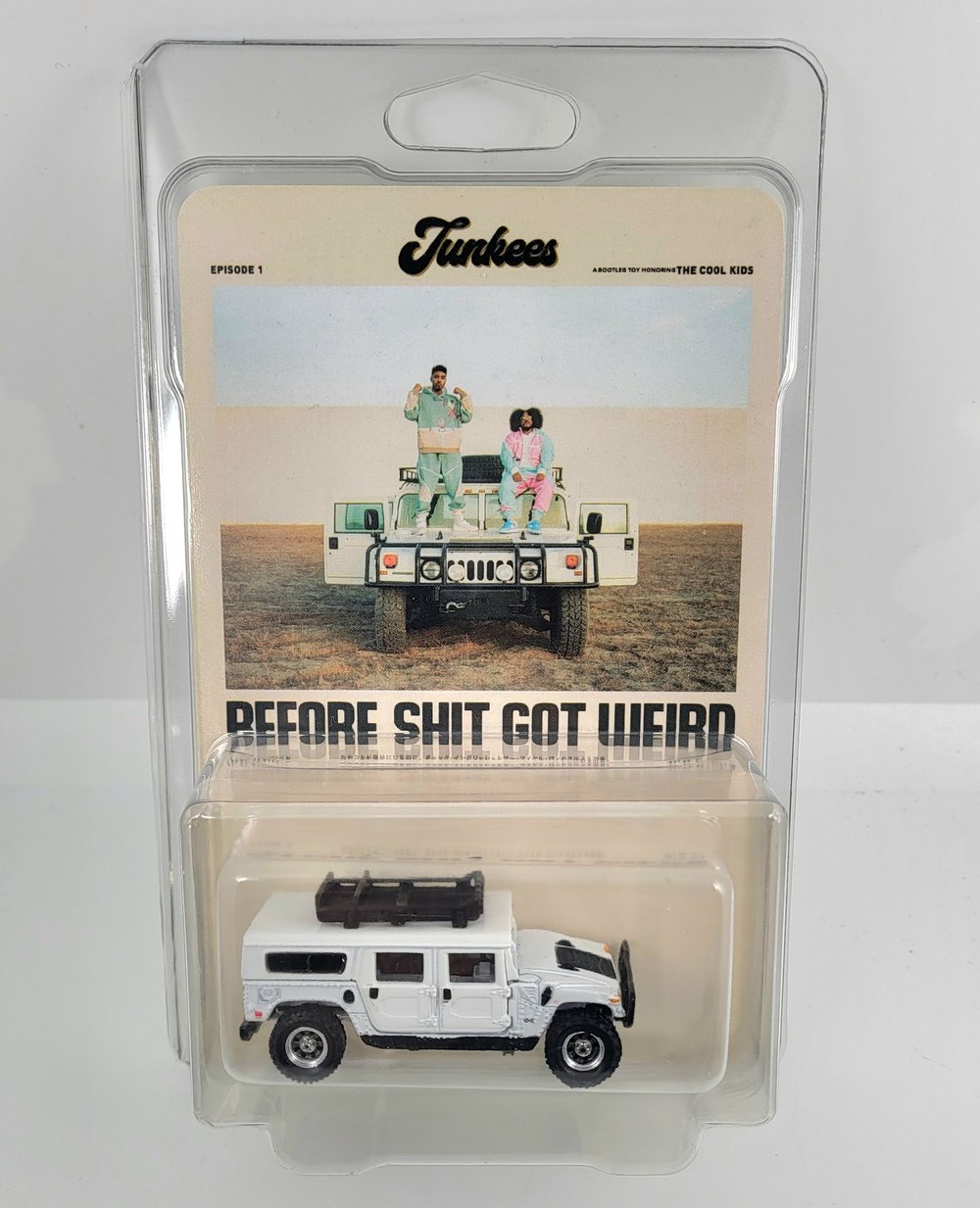 Celebrating the release of The Cool Kids new album: Before Shit Got Weird.
1/64 scale die-cast model
Autographed by Mikey Rocks and Chuck Inglish.
Professionally printed cards and new capsules.
Includes protective display case.
Limited to 20 pieces.
Canada shipping includes duties & taxes.