Bizarre Ride II The Pharcyde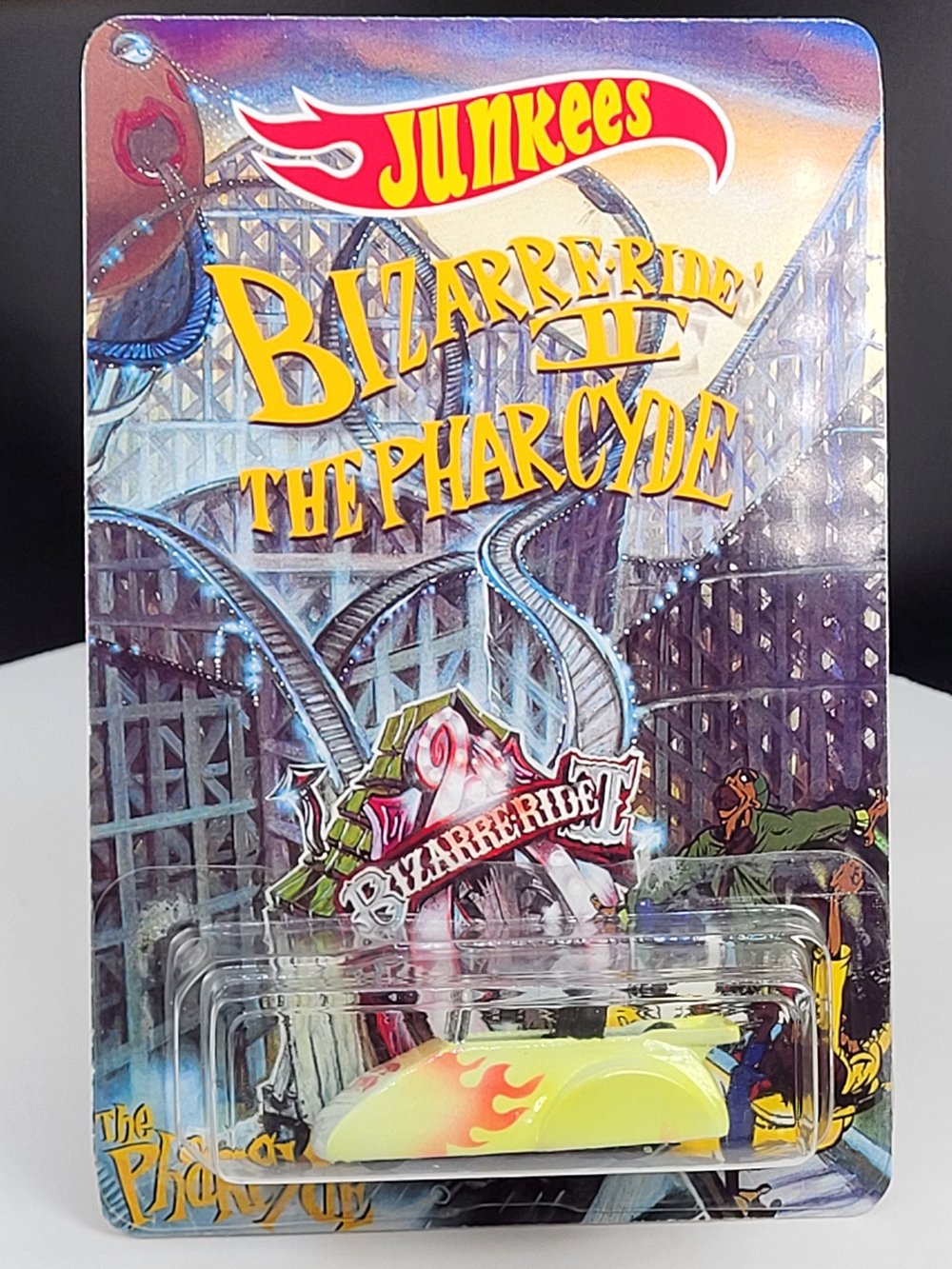 Celebrating 30 years since the release of the classic debut album of the Pharcyde.
3d sculpted & printed by LUGK's @Fabkingz
Custom decal logo on the hood. Airbrushed flames. Topped with automotive urethane clear coat for a glass finish.
Limited edition of 50 pieces. Numbered & signed.
Delivered in a protective display case.
Also includes 2 stickers.
Canada shipping includes duties & taxes.